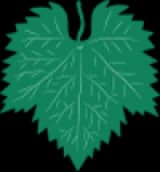 About us
A Tradition of Pride and Excellence
Our business is our livelihood but it is also so much more. Finger Lakes Winery Tours is a family owned and operated transportation company that offers service to any U.S. destination, no matter the distance. Finger Lakes Winery Tours was started in 2001 to fill in a void in the area by making a business that the people can place their trust in. Over the years we have never lost our commitment to our clients and that is what has allowed us to succeed. We stand committed to our purpose as we stand committed to our customers.
We are a proud member of the United Motorcoach Association, the National Limousine Association, and the Transportation Safety Exchange.
Apply to be a chauffeur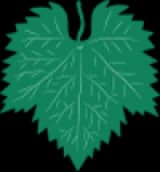 Maintenance and Certifications
We are certified by NYS and Federal DOT to operate our transportation service anywhere in the US and Canada. Each of our vehicles goes through a continuous rigorous maintenance program to ensure that the vehicles are ready for the road ahead in any weather conditions.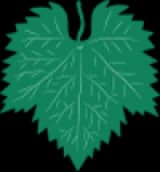 Our Professionally Certified Chauffeurs
Finger Lakes Winery Tours treats you with pure luxury as you visit the wine region. With our fleet of luxury Limousines and our certified wine tour Chauffeurs you will have a memorable and enjoyable experience. Our in house Wine Tour Experts can provide you with sample itineraries at no cost to you. All of our professionally trained Chauffeurs qualify at the highest obtainable level of certification and training so you can be assured that your driver is amongst the best in the industry.