Explore The Finger Lakes
All-inclusive unforgettable experiences
For any questions call us at:(315) 828-6289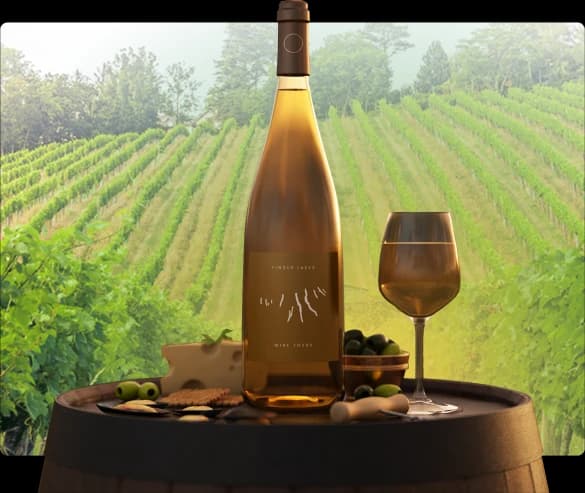 Touring around the Finger Lakes and visiting its renowned vineyards is a delightful journey into the heart of New York's wine country. As you traverse the picturesque landscapes that embrace the glimmering lakes, you'll find yourself immersed in a tapestry of rolling vineyards, each offering a unique tasting experience. From the crisp Rieslings of Seneca Lake to the robust Cabernets of Keuka Lake, the Finger Lakes boast an impressive array of wines.
This wine adventure combines the pleasures of tasting exquisite wines with the beauty of the region's natural scenery, making it a truly memorable and relaxing exploration for all wine enthusiasts.
2
A week long rental at The Chalet of Canandaigua
The Chalet of Canandaigua is a luxury boutique bed & breakfast tucked into the wooded hills of Canandaigua, in the Finger Lakes region of Upstate New York. Our private location provides a peaceful retreat complete with a pond and walking trails, yet the attractions of wine country and the Finger Lakes are within easy reach.
Your Chalet B&B experience... Beyond Breathtaking!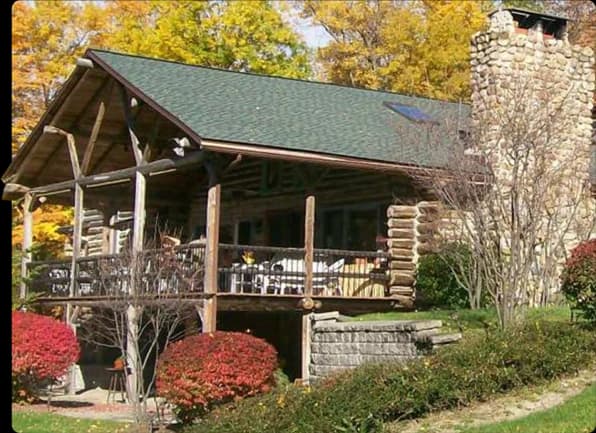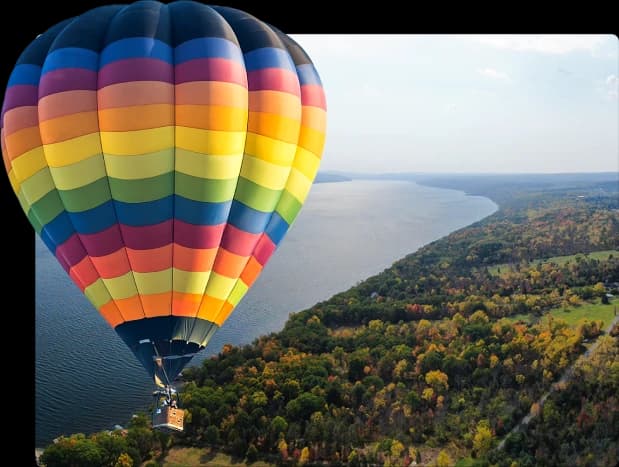 Taking a hot air balloon ride over the Finger Lakes region is an enchanting journey that promises a captivating blend of natural beauty and serene adventure. As you gently ascend into the crisp morning air, the landscape unfolds beneath you, revealing a patchwork quilt of lush vineyards, tranquil lakes, and rolling hills adorned with the vibrant hues of changing seasons.
It's an experience that transcends the ordinary and leaves an indelible memory, forever connecting you to the timeless charm of this remarkable region.